Let us know how we can help with your cleaning
Services overview
We all have busy lifestyles today. Whether running a large office or a family, it's difficult to keep on top of everything. Having the peace of mind that your cleaning is covered by a professional company with an excellent reputation is a great choice. And it's why our clients choose us to handle their cleaning services for their homes. By instructing us to ensure your cleaning is carried out to the highest of standards, you can also be reassured that you'll be saving time as our expertly trained cleaning staff are able to complete tasks that would normally take you twice the time.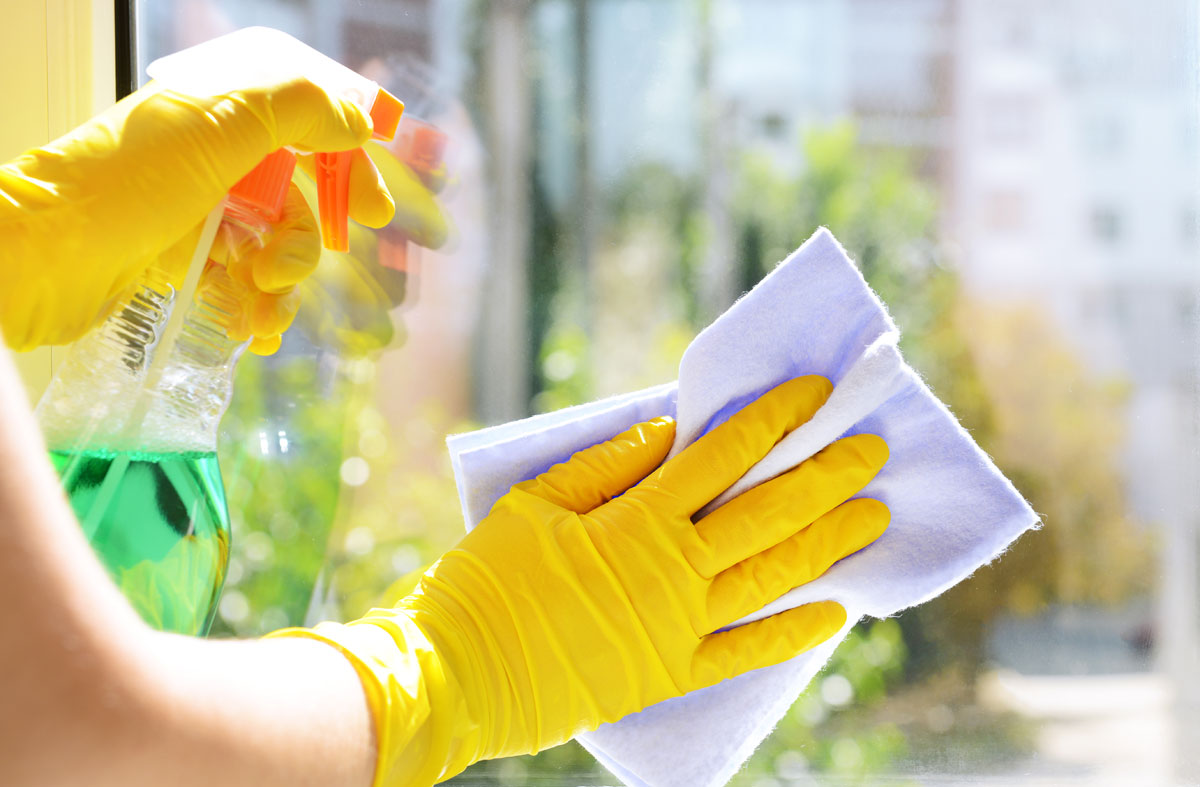 Your home is your castle, we know that. So we make sure that your home is cleaned to the highest of standards. It may be that you need a one off clean, or you might prefer to book us to come to your home on a weekly, fortnightly or monthly basis – just to keep on top of everything.
We know that carpet cleaning can be a tricky job – finding the right equipment and time to get the job done. Book us to do your carpet cleaning and we'll make sure they're looking fresh in no time. Another least favourite job is one of our favourites – oven cleaning. We'll soon get your oven looking as new for you. And if you're coming to the end of your tenancy, we can arrange a thorough clean of your property to make sure that it's left in the standard that it was previously.
Domestic cleaning – weekly/fortnightly/monthly
When it comes to your home, we know that only the best will do. Which is why we make sure that our cleaning services are the of the highest standards. It's the reason why we're the domestic cleaners of choice for many homes in Alton, Alresford, Four Marks, Medstead and Ropley. Working closely with our home owners, we focus on developing long-term relationships so that we can understand your specific needs and deliver a thorough cleaning service that meets the needs of your home [read more]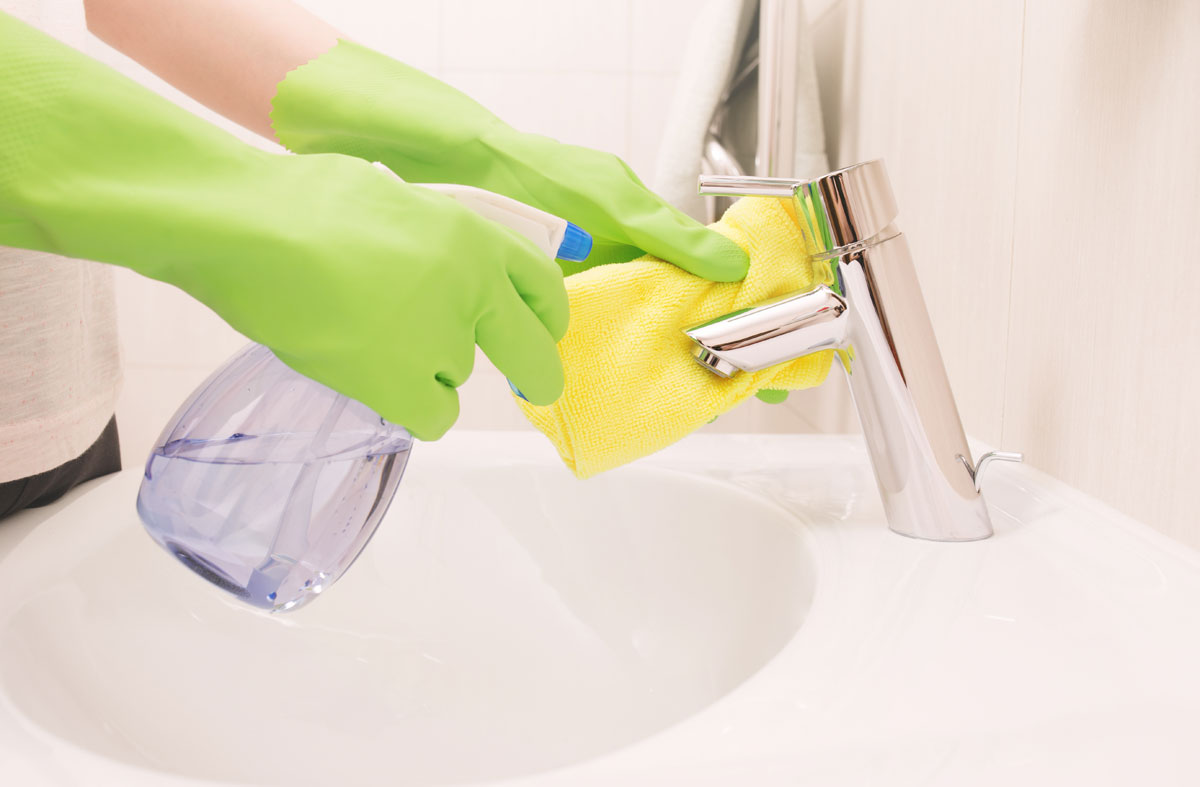 Carpet cleaning
If you have pets and/or children – or even if you don't, you'll know how difficult it is to keep your carpets clean. There's nothing worse than paying a large amount of money to hire expensive carpet cleaning equipment that you don't know how to use properly. And going through the process of cleaning your carpets yourself to find that your carpets still aren't as clean as you'd like. So why not avoid this situation altogether? [read more]