Let us know how we can help with your office cleaning
Commercial Cleaning Overview
Offering office cleaning in Alton, Alresford, Four Marks, Ropley and the surrounding Hampshire areas.
You can opt for our cleaners to visit your premises at a time that's most convenient for you.; whether that's before your office opens,  , during the day, or in the evenings – we'll be there at a time that works for you.
Many of our clients choose for us to carry out their cleaning during the workday – which also gives us the opportunity to develop our relationship with you. And as for our team – all of our staff members are DBS checked for your peace of mind. We also carry out any training in the evenings to make sure that it doesn't affect any of your business either.
We focus on fostering long-term relations with all our clients; ensuring that we recognise your individual needs and delivering a bespoke service to suit your business.
This means that we can take a genuinely proactive approach to your cleaning and carrying out any maintenance. It's why our clients choose us to be their partner of choice when it comes to their office cleaning.
Coronavirus Decontamination Cleaning
During these difficult times, Bennett's Office Cleaning has tried to react as effectively as possible to new regulations and after a very in-depth process with Federation of Master Cleaners, s, supported with PPE through Swift360 and excellent HR support from VivoHR, we have decided that will be back open from June 2020 and are taking bookings for all office and commercial cleans, to ensure your working environment is safe for you and your staff members.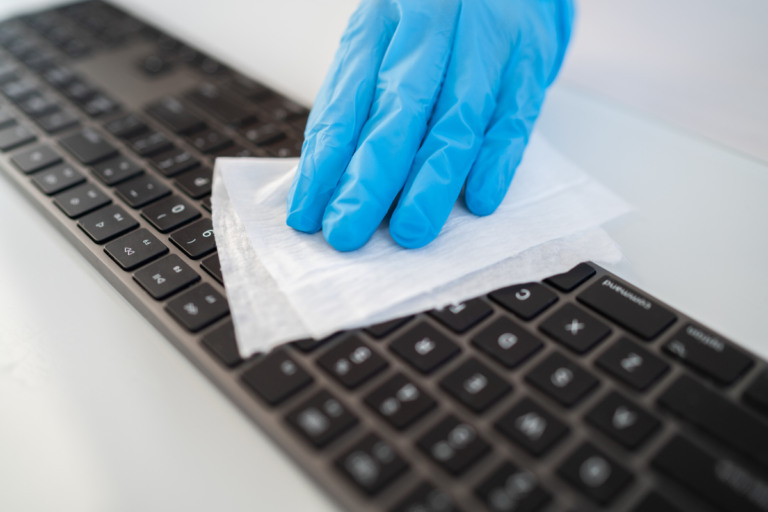 We will be taken things slowly to make sure all the guidance and process work and above all to make sure our cleaners are safe.
To help tackle the virus in your working environment, we have a team of fully trained cleaners who are equipped with all the necessary PPE to ensure they are safe as they follow a very strict guidance system we have put in place which will continuously be reviewed to ensure we can safely deliver our services.
If you are looking to decontaminate your office and ensure it is cleaned top to bottom before allowing your staff to return safely back to work (whether you have reason or not to believe the virus has spread into your office), please do contact our team for a free quote on your Coronavirus deep clean, today.
Office carpet cleaning
Office carpets often get overlooked.
How much footfall your office carpets endure each day? How many cups of tea or coffee are accidentally split and leave unsightly stains? How many food crumbs end up stuck in the pile of your carpet?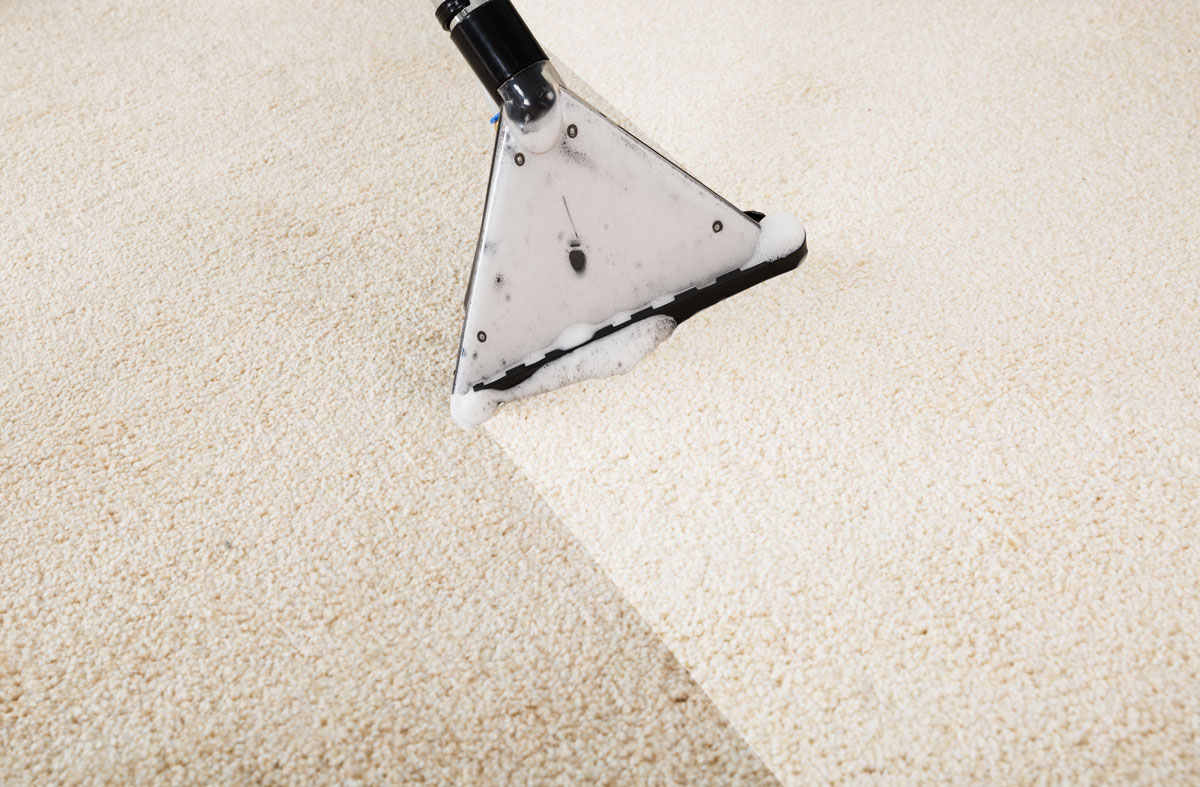 When you consider the amount of traffic and usage your office carpet sees, it's imperative to ensure your carpets are regularly cleaned to ensure longevity.
Office carpets come in many varieties that all require different cleaning techniques. If you feel your office carpet has been neglected and needs a good scrub, contact our team today who will arrange for our team of carpet specialists to visit your office at a time and say that works for you.