Your first choice in cleaning
Trust us to ensure your home is cleaned to the highest standards on a regular basis.
Forget the mess – we'll have your carpets fresh and clean within a short space of time.
One of your least favourite jobs – make it ours!  We'll have your oven cleaned as new.
Remove all the hassle and let us ensure that your property is back to its former glory.
When it comes to cleaning, we're experts.  Delivering a professional and reliable cleaning service is our absolute focus for your home.  You only get one chance to make a first impression.
You can be guaranteed of a quality and reliable service at all times when you choose us to help with your cleaning.
Based in Alton, Hampshire, our expert team are the first choice for homes around Ropley, Alresford, Alton, Four Marks and surrounding areas.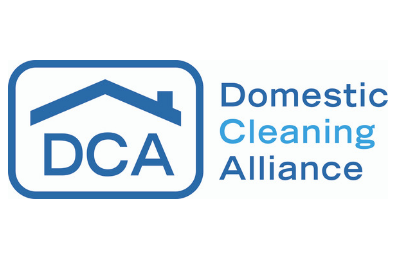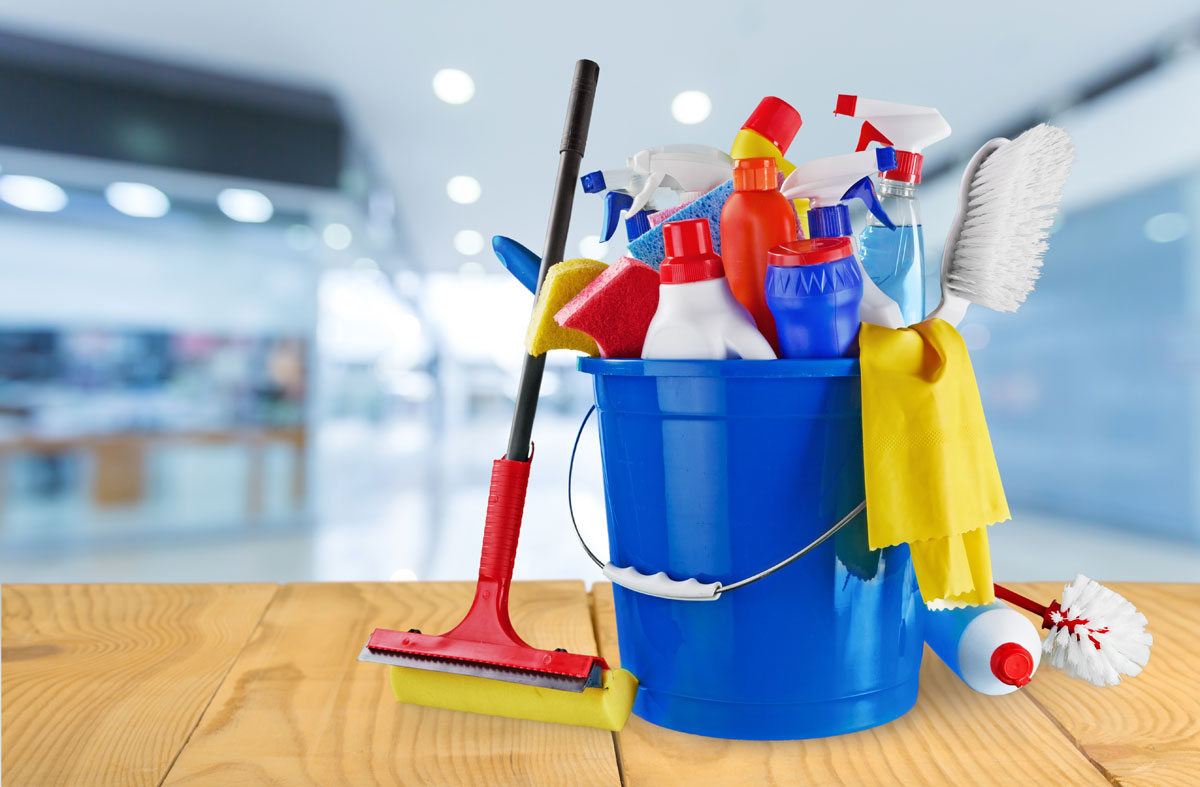 Ensuring that your home is kept clean is a crucial service for cleanliness purposes.
With competitive rates, you can be reassured that when you choose Bennetts for your home cleaning, you'll be receiving an excellent service that's also value for money.  We're able to arrange a bespoke range of services to meet your individual needs.
We offer specialist cleaning for end of tenancy contracts, to ensure that your deposit is not revoked.  You can also arrange for us to help with your carpet cleaning or oven cleaning.
Whether you need us for a one-off clean or on a regular weekly, fortnightly or monthly basis, we're happy to help.
We can arrange cleaning times to fit with your needs – whether that's during the day, early mornings or evenings.  With our expert team of professional commercial and domestic cleaners, all of our staff are highly trained and DBS checked.
You can also be reassured that we'll make sure your cleaning is carried out in half the time – saving you both time and money.  We work closely with you to find out what your individual needs are, ensuring that we meet those needs – going above and beyond.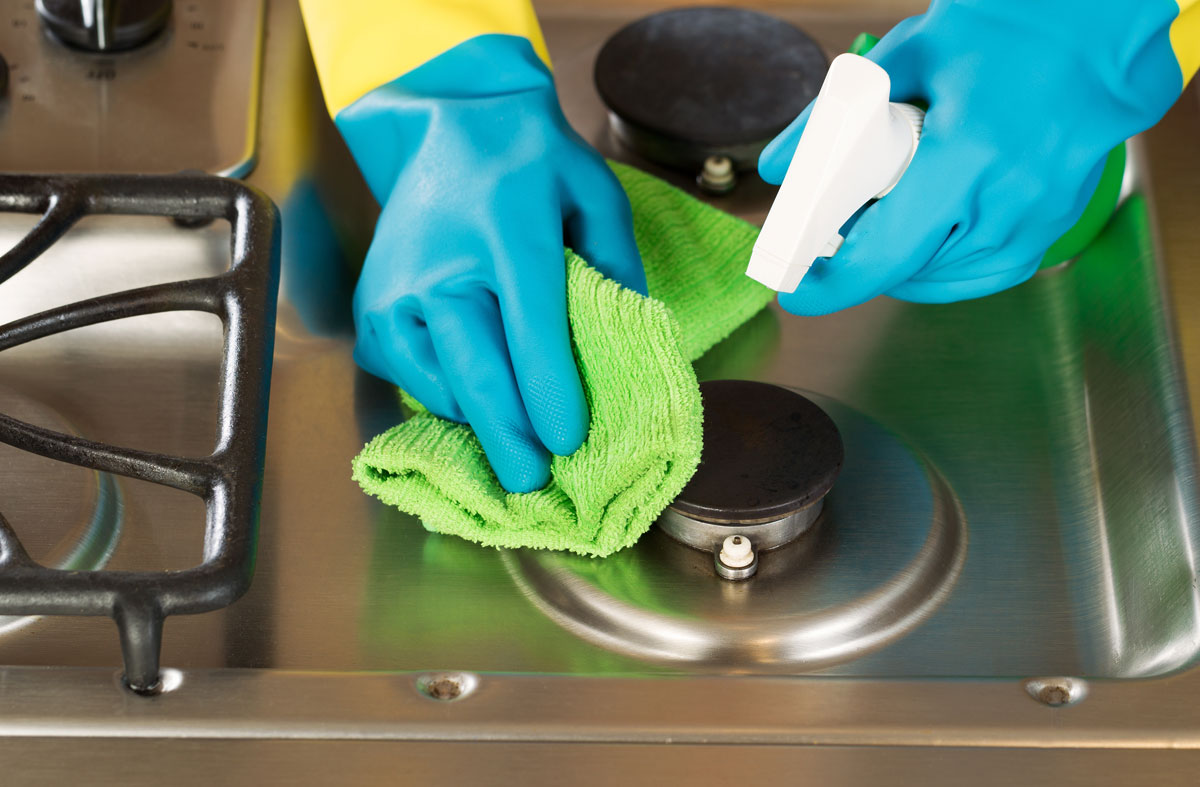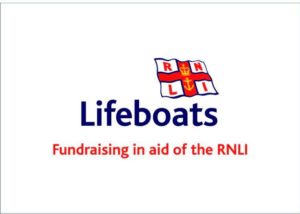 Bennett's Home Shine have chosen to support the RNLI. We will be helping to raise well needed funds to help keep our beaches and seas safe and much much more.
'Thank you so much for sending your cleaner Kim! She was amazing, they have done a lovely deep clean… all very sparkly! I'm ever so pleased and it's been a wonderful help"
– 2019 Customer 
Latest News
Cleaning around the Hampshire area
Many businesses and organisations have taken a significant knock-back due to the ongoing pandemic, COVID-19. This means supporting each other in any way we can is more important than ever. We've recently made the decision
It's been a crazy couple of months amid the COVID-19 chaos, which has unsettled all of us. The Government and NHS advice to avoid catching and spreading the coronavirus as it stands is: Wash your
Despite the awful weather, Easter eggs are filling the shelves and soon the sun will (hopefully) be shining, which can only mean one thing… spring is just around the corner. Whether you're hosting an important
Quality cleaning services
Professional, reliable and trustworthy cleaning services for all your needs
Only takes a few seconds!