Bennett's Home Shine is an independent commercial and domestic independent cleaning company based in Alton, Hampshire – providing home and office cleans in the surrounding areas.
Whether you're in need of a cleaner for your commercial space or need a more personable home cleaner, Bennett's Home Shine have the experience to maintain a successful hygiene programme for your premises.
Our cleaners are not only knowledgeable when it comes to 'all thing cleaning' but are incredibly professional, meaning you won't be disappointed with the level of service and attention to detail of your clean. Trained regularly, our cleaners are constantly kept up to date with the ever-changing rules and regulations of the cleaning world.
With our customers all having a unique business and home cleaning requirements, we are proud to be able to say that Bennett's provides solutions to all cleaning needs, ensuring your office space, business of home is left in pristine condition. Our services include but are not limited to, weekly, fortnightly/ monthly home and office cleans, oven cleans, end of tenancy cleans and much, much more.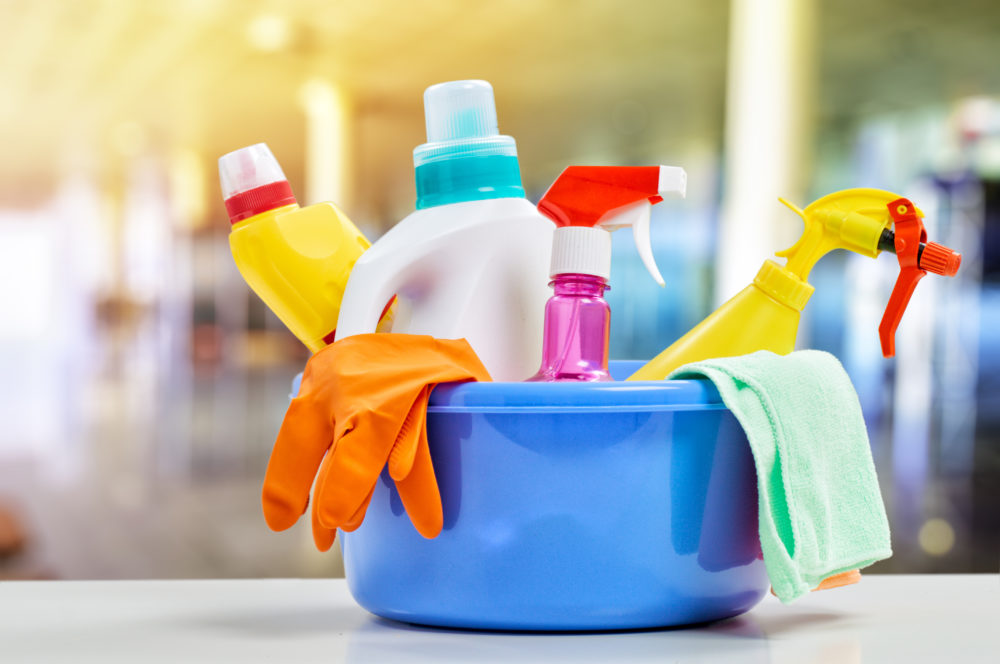 Our values – keeping you informed 
Customer satisfaction is of the upmost importance to us here at Bennett's and we want you to feel as comfortable as possible when it comes to our cleaning process. In order to ensure you're kept informed we'll start our process by paying you a visit and walking you through every aspect of our service, ensuring that our clean will meet your requirements and you're left a satisfied customer.
It is important to us that all of our staff hold liable insurance and are trained in the correct use of cleaning chemicals. This means we can put your mind at ease during our cleaning process and reassure you that our staff are fully trained for any job.
Environmentally friendly
Here at Bennett's Home Shine we want to do all we can to ensure our cleans are as environmentally friendly as possible. We are proud to announce we use concentrated cleaning products that are dosed currently to reduce impact on the environment.
While our products are safe for the environment, we can ensure you that our cleans are not jeopardised as a result!
Environmentally safe cleaning products clean just as well, if not better than regular cleaning products containing harmful chemicals. Minimising the use of harmful chemicals means that our 'green' way of cleaning is becoming increasingly popular with families and households containing young children.  If you want to know more about what kind of cleaning products we used during our cleans, please do visit some of our eco-friendly cleaning product blogs.
With years of experience under our belts (or mops!) you can rest easy knowing your premises are in good hands.
For affordable cleaning services in the Alton, Four Marks , Medstead areas please do contact a member of our team on Joanne@bennettshomeshine.co.uk or call us now on 01420 769101 – we're more than happy to provide you with a FREE quote today, so you can rest easy tonight knowing that everything's under control!